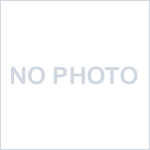 We are AB Marble Company based in Turkey Denizli. We produce Classic travertine and Silver travertine. All of our products are shipped from a single quarry and a single factory, and there are no color and product changes in our shipments.

Our company, responding to the demands of our valued customers as soon as possible, performs order checks and provides shipments by making the highest quality products. Some of our products are always ready in our stock, and some of our products are ready for shipment by completing their production as soon as possible.

Our company, which has an active place in many different markets of the world, will be happy to serve our valued customers.