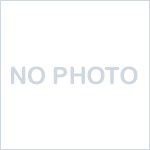 Category
Limestone Slabs, Tiles
Specifications
Flashy and consistent colour (yellow) throughout the blocks.
Hard limestone that can be made to measure for specific projects indoor and outdoor.
Limited extraction as to the M3. Please contact us in advance for order.
Color
Yellow
Finish
Honed
Origin
France
Price
From 55€ /m² exwo
Keywords
yellow limestone
According to client's request.
Great durability and frost resistant.